Follow WNO Music Director Tomáš Hanus as he explores his love for Czech composer Leoš Janáček through three of his classic operas in the Autumn Seasons of 2019, 2020 and 2022.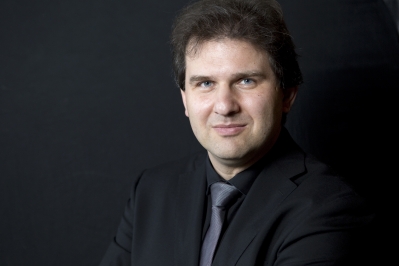 'Ever since I was young, I have always had a great love for his music. I was astonished when I had learned that Janáček had lived and composed only two blocks away from the house where I grew up as a child. What I love the most about his music is that it expresses life so brilliantly. It's not constructed or calculated, it's natural and beautiful music about humanity and the reality of nature. It is extraordinarily rugged yet tender – always able to touch the audience and touch the heart.' Tomáš Hanus
By supporting this series, you will be providing a tremendous service to opera as a genre – helping to build on the wonderful artistic union that has existed between WNO and Janáček's music ever since the original cycle of productions were so boldly staged over 40 years ago.
---