Each of the 230 people who form Welsh National Opera do what we do because we love opera. We want to share its unique power with as many people as possible, and our rich mix of skills and expertise – both on-stage and off – makes great performances happen.
WNO employs artists, craftspeople, technicians and administrators – all based at our state-of-the-art home, Wales Millennium Centre in Cardiff. At the heart of WNO sit our two full-time ensembles, the 40-strong WNO Chorus and the WNO Orchestra of 55 world-class musicians.
Leadership Team
Led by Artistic Director David Pountney, one of the world's most influential opera directors, and Managing Director Leonora Thomson, WNO also has a proud history of working with many of the artform's most esteemed music directors; a tradition which continues to this day. Music Director Tomáš Hanus, who joined us in August 2016, works alongside Conductor Laureate Carlo Rizzi.
---
---
Staff Team
In the theatres, our choristers, orchestra players, music staff, technicians and directors make the show happen. Behind the scenes costume and prop makers, and set builders realise designs to create what you see on stage. All of this work is supported by a team of administrators who make sure we can do what we do on stage.
We're all passionate about opera because we've all experienced its unique power. There's nothing else like it.

---
---
---
Chorus, Orchestra & Music Management
Peter Harrap
Chorus & Orchestra Director
peter.harrap@wno.org.uk
Our department looks after all of the full-time musicians who work for WNO, working around the clock to support the musical output of the Company. From the intricate detail of the work in the Music Library, to our multi-talented Music Staff conducting and accompanying hundreds of rehearsals per year - not to mention the integral work of our world-class Chorus and Orchestra in a wide variety of operatic, concert and outreach work – music is at the core of everything we do.
---
Development and Communications
Alison Dunnett
Director of Development, Communications & Strategy
alison.dunnett@wno.org.uk
The Development and Communications team looks after fundraising, press and public affairs. We work to raise essential private sector funds for the Company through a generous network of individuals, trusts, foundations and businesses; we raise the Company's profile by generating media coverage for our work and we build relationships with stakeholders and partners including the Welsh Government, the UK Government, the Arts Councils of both England and Wales and other key influencers.
---
Finance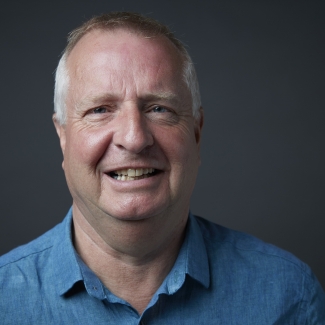 Huw Davies
Director of Finance
huw.davies@wno.org.uk
The finance team assists in the smooth running of the organisation by managing all the money that flows into and out of the organisation, including payroll. It produces the management accounts, budgets and forecasts as well as the annual statutory accounts, and ensures that financial controls are in place, fit for purpose and meet the needs of the organisation and its regulators.
---
---
Marketing
Matt Carwardine-Palmer
Director of Marketing and Sales
matt.cp@wno.org.uk
The marketing department works to reach new audiences for our work as well as keeping our existing audiences engaged. We do this through our website and other digital communications, social media, advertising, direct marketing and much more. We undertake audience research projects and data analysis to help us better understand our audiences. We also produce all print and publications for WNO including programmes.
---
Technical
Jan Michaelis
Technical Director
jan.michaelis@wno.org.uk
The technical department looks after the creation and touring of WNO's productions. This includes set, costume, wigs and make-up, props, lighting, transport and stage management departments. Our CTS workshops are an integral part of the operation and WNO's trading arm; it also looks after storage and disposal of productions and show hire contract management. Departmental email address: technical@wno.org.uk
---
Youth and Community
Emma Flatley
Director of Engagement & Partnerships
emma.flatley@wno.org.uk
Youth and Community deliver a diverse portfolio of multi-award winning work. Their wide-reaching programme includes pioneering digital experiences, orchestral concerts for schools and families, multiple established Youth Opera companies, and weekly activity in schools and SEN schools - all designed to spark the imagination and engage more people with opera across Wales, England and beyond.
---
WNO Chorus
We are 40 full-time professional opera singers who, along with the WNO Orchestra, form the musical and artistic backbone of Welsh National Opera.
WNO Orchestra
With a reputation as one of the finest orchestras in the UK, we are one of two permanent, full-time ensembles at the heart of Welsh National Opera, alongside the WNO Chorus.
WNO Chorus
We are 40 full-time professional opera singers who, along with the WNO Orchestra, form the musical and artistic backbone of one of the few large-scale opera companies in the UK. We play a significant role in the vast majority of WNO operatic performances, as well as other events throughout the year. From bohemians to bakers, duchesses to drunks, we play them all!
While we have a number of singers from other countries in our ranks, we are unmistakably and proudly a Welsh Chorus. When you come to a Welsh National Opera event – whether at home here in Wales Millennium Centre or on tour across England and Wales – you'll experience a unique, live acoustic event which is never the same twice. We give our all every time we go on stage, singing as though our lives depend on it.
---
Sopranos
---
Mezzos
It's good to be a member of a company with an international reputation but which also has a family feel.

Helen Greenaway, Mezzo Soprano
---
Tenors
---
Basses
---
WNO Orchestra
WNO Orchestra has been delighting audiences, both nationally and internationally, for nearly 50 years. We are proud of being more than just an opera orchestra, and we love the variety of work we get to perform - from large-scale orchestral concerts at St David's Hall with our Music Director, to chamber music without conductors - in venues and festivals across Wales, the UK and abroad.
We are passionate about the future of our artform, and are energised by working with young musicians and singers from the Royal Welsh College of Music & Drama, the National Opera Studio, the Royal Birmingham Conservatoire and Trinity Laban Conservatoire of Music and Dance.

---
First Violin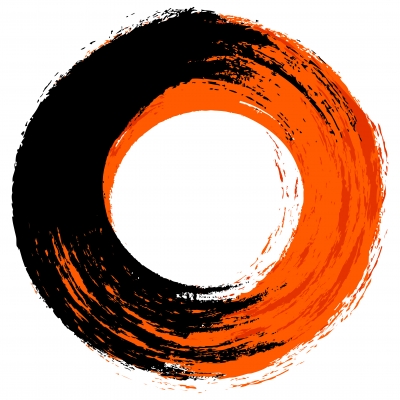 Amanda Lake
Principal No.3 First Violin
Vacancy
No.5 First Violin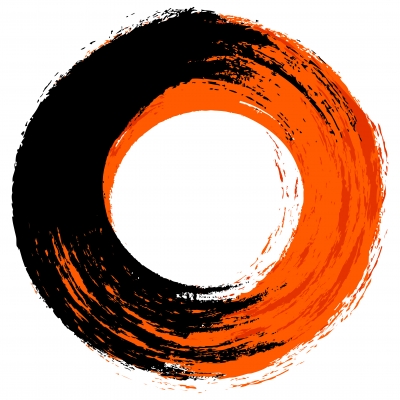 Susan Plessner
Rank & File First Violin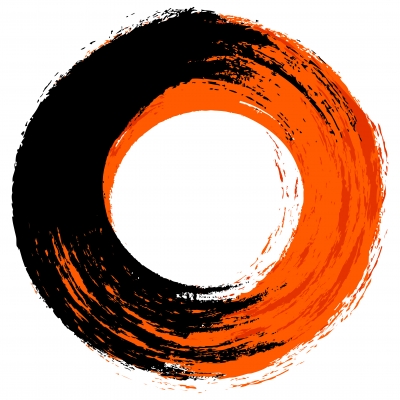 Emma Menzies
Rank & File First Violin
Vacancy
Rank & File First Violin
---
Second Violin
Vacancy
Section Principal Second Violin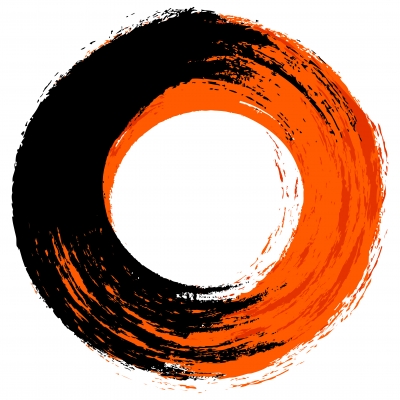 Ann Jones
No.3 Second Violin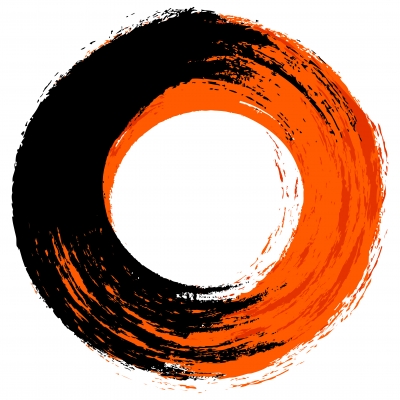 Donald McNaught
Rank & File Second Violin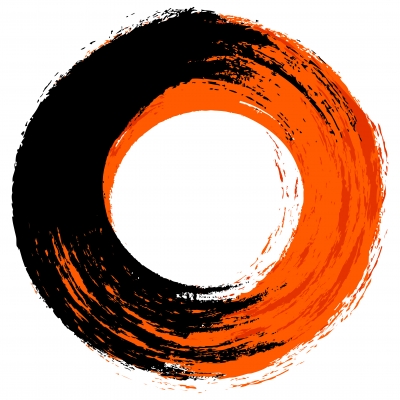 Marilyn Shewring
Rank & File Second Violin
---
Viola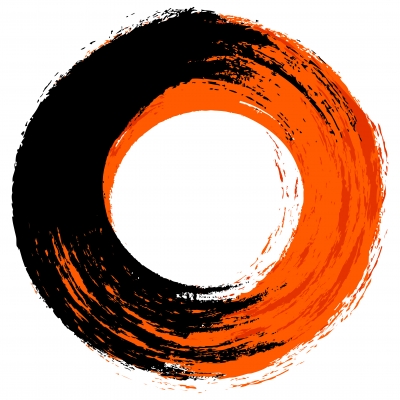 Stephen Lloyd
Rank & File Viola
Vacancy
Rank & File Viola
---
Cello
Vacancy
Sub-Principal Cello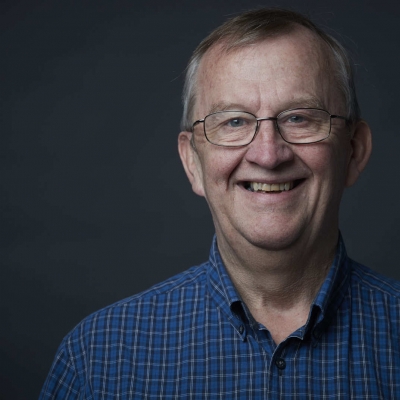 Arthur Davies
Rank & File Cello
---
Double Bass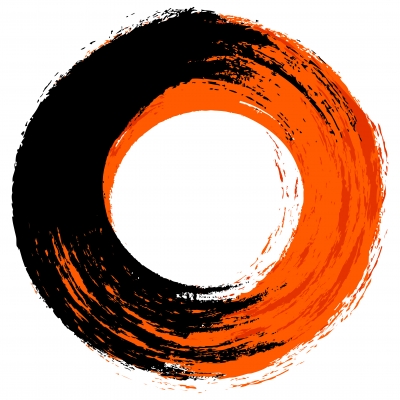 Ben Havinden-Williams
Rank & File Double Bass
---
Woodwind
---
Brass
---
Timpani
---
Harp
---
Board of Directors
Our Board of Directors collectively oversees the Company's affairs, while meeting the appropriate interests of our stakeholders. Additional support comes from our Advisory Board.

---