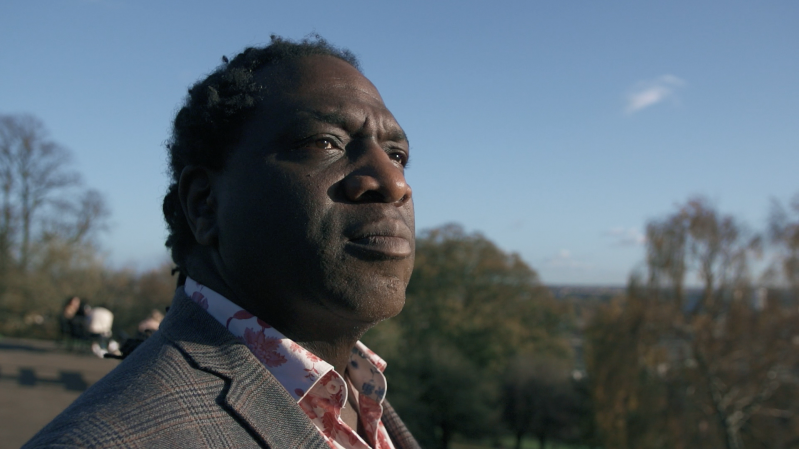 Throughout 2020 we have developed more awareness of inequality than ever before but also had a chance to think 'how can we make things better'. Welsh National Opera's Creating Change project explores many themes around diversity and raises many questions, including those of the representation of people of colour in the Arts. Miles Chambers, Creating Change and Migrations writer explores the subject for us.

William Shakespeare's Othello shows prophetic empathy for the modern-day interracial dynamics. I think it is ironic that for many years it was mainly white actors who played this role, sometimes being black faced. Othello's race and skin colour are as much an integral part of the story as the other aspects of his identity and the reasons Black actors were not chosen for this role is indicative of the state of theatre, reflective of racism on stage and the intuitional racism which were and are present in our society which hasn't escaped the Arts.

If they existed at all, Black actors were considered less capable, and not given opportunities. Very few plays which offered ambitious roles to black actors were being written, in those that were, characters were often played by whites instead.

Opera has had a similar approach, for example in Verdi's Otello, Othello was played by Johan Botha (2012) and Placido Domingo (1987) at the Metropolitan Opera and Vladimir Atlanyov in Alexandria (1996). Note that none of these men are black. Opera has had a long-standing relationship with ethnic exotism which included the 'blackface' and 'yellowface' (referring to the Asian-stereotype). Many more serious operas — Madam Butterfly and Turandot also come to mind for exactly the same thing. Theatre was dominated and frequented by white middle class. They were deciding on the stories being told and who would tell them. Art depicts the ideology of the ruling class - an ideology which came with a psychology steeped in racism.

From my personal experience, my first associations with theatre and opera were from my mother. It was from her that I learnt of Shakespeare and the operas Porgy and Bess, Carmen Jones. I didn't frequent the theatre until my student days - we lived in Trowbridge, Wiltshire and the nearest theatre was Theatre Royal Bath. The opera was seen as a luxury which I associated with the upper middle class, as an economically challenged single parent, black family growing up with 5 siblings on a council estate we were definitely working class. I did eventually attend Theatre Royal in Bath in 2009, where I saw Lenny Henry play Othello, great performance!

I see more clear evidence today of the black stories and performances that came from the community centres, church halls and socials of the 60s 70s, 80s and 90s being given more of a space in the mainstream theatre. I have attended more plays and black productions at Bristol Old Vic in the last 4 years than in all theatres over the last 20 years, and the theatre has immortalised my poem Bristol Bristol in the metal gates on their outside wall. WNO's new opera Migrations, of which I am one of the writers, is an attempt to involve a more diverse audience, creative team and cast in opera. The Young Vic in London also boasts its first Black artistic director, Kwame Kwei-Armah.

I believe my relationship with mainstream theatre is much more rounded and improved. Blacks have long had a love for theatre; it was access to established mainstream institutions which was our achilles heel. There have been improvements but more needs to be done so that we all see the theatre and the opera as a place we can go to hear, see and tell our stories:

As a high art, opera can do so much for the black struggle. We need to disassociate its racial past and create opera which reflects the multicultural society we live in, not only to appease the surmounting injustices which surround black culture but to maintain a future for opera.
---