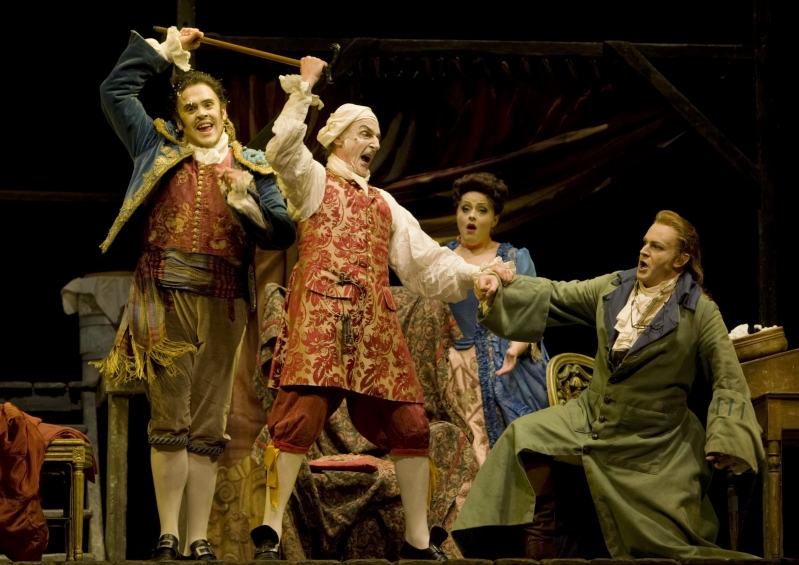 The world of work as we know it has changed drastically in recent weeks. For those of us lucky enough to work from home, the new commute to the kitchen table, basement cave or cupboard in which you are hiding from small children can be just as tricky but it's still better than traffic or the Tube. Wherever and whatever your working life may or may not be now we thought we would delve into the world of jobs in opera, distract you from the current climate of...well you know.

As we all get creative in these lockdown times we may have to take note from our favourite operas and, no, we don't mean seducing your way through Europe a la Don Giovanni (you can read more on that here). We were thinking more like Figaro from The Barber of Sevilleand although shaving off your hair may be all the rage, not every skull was made for public viewing. You could always do it the old fashioned way and grab the nearest basin, some sharp scissors and do yourself a lovely bowl cut.
Susanna from The Marriage of Figaro demonstrates what makes the perfect maid; doing your job while singing along and throwing in a dance or two is definitely the way forward. And if you get bored of spring cleaning your house you can always dress anyone in your household up in clothes from the opposite sex. It worked well for Cherubino (kind of) well, it at least amused Susanna, The Countess and the entirety of the WNO audience when it was performed in our Spring Season. Speaking of maids, some of us may be feeling more like Cinderella also known as (La Cenerentola in the opera world), I'm sure those of us who like to party are wishing for our very own Disney Fairy Godmother to whisk us away to a magic ball.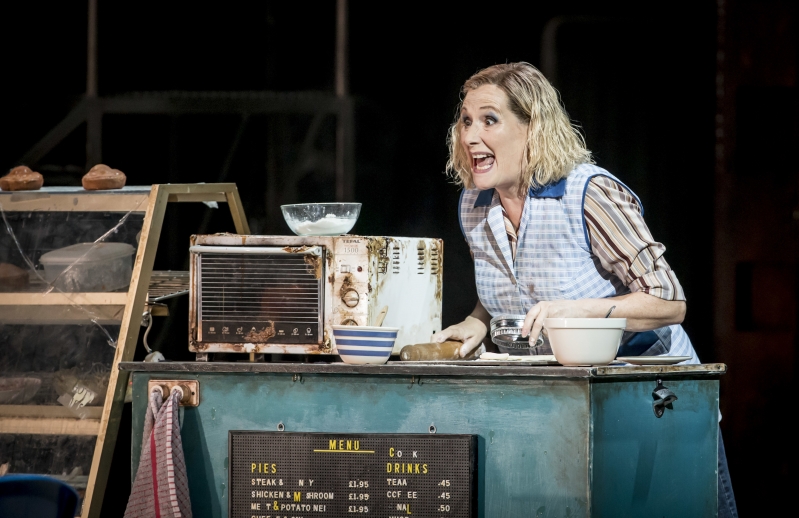 And although it's not opera our production of Sweeney Todd featuring our sinister pie maker could teach you a thing or two about pastry. However, please don't take inspiration from Mrs. Lovett - no matter how annoying your housemates get - promise us not to turn them into pies!

While we are aware that opera is mainly known for its Counts and Countesses, Princes and Princesses, Dons and...you get the point, we find that the pluckiest characters, those with the biggest hearts and the cheekiest of grins - always seem to have an occupation of some sorts.

If none of the above takes your fancy you can always take inspiration from WNO Orchestra, particularly the percussionist, grab your pots, pans and a wooden spoon and make your appreciation known for the NHS every Thursday at 8pm.

Until normal service is resumed let us see your best attempts at any of the aforementioned by sharing your results @WNOtweet.
---