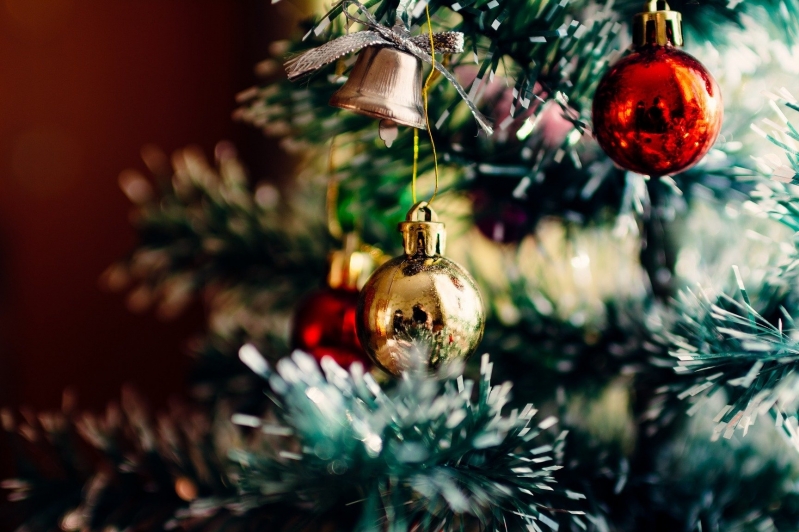 For some the start of Christmas is marked by the release of the John Lewis advert; as soon as it hits our screens, the lights go on and the tree goes up. This year, being the one it has, has allowed a spirit of generosity that extends to the normal rules being skewed; you can put your decorations up whenever you want - no judgement. Even though it's not going to be a normal holiday period this year, we can certainly rely on the festive adverts to cheer us up (and sometimes make us roll our eyes). Here, Welsh National Opera looks at the offerings this yuletide season and why they're making us miss live performance more than ever.

We've all had our fair share of cancellations from weddings to birthdays and Amazon's The show must go on, in which a ballet dancer has her show cancelled, makes us yearn for the unbeatable thrill of live performance more than ever. Then there is the Argos advert in which a couple of young sisters transform their magic box into an entire auditorium complete with chandeliers and the collective joy of the crowd. We wish we had a magic box that we could transform into a safe space that we could perform to you in. But don't worry we know that the new year will bring new hope, new chances and, most definitely, new opera.

However, if you are a more of a cynic and can't stand the soppy, tear-jerkers then never fear, you are not alone. There have been a pleasant burst of ironic, eye-rolling and tongue-in-cheek entries like Tesco telling us that there is no naughty list this year (yes even if you did take too much toilet roll). And while Lidl's whimsical sounding advert does sound like a run of the mill cheese-fest to begin with, if you listen carefully to the lyrics you realise it's a hilarious parody of what a Christmas advert usually is. Much like how Mozart parodied the elaborate solemnities of the opera seria arias in Cosi fan tutte.

Either way, if you need a good cathartic cry or a giggle, which let's be honest we could do with this year, there's a couple minutes of joy waiting for you just a click away, capitalism with a smile. Use it and abuse it.
---