Mayflower Theatre, Southampton
---
The Magic Flute
Mozart
–
This irresistible production transports you to a dream world where you'll meet colourful characters, combined with a witty story and Mozart's sublime music.
Roberto Devereux
Donizetti
,
Featuring some of Donizetti's most spine-tingling melodies this powerful production has a dramatic intensity and a striking design guaranteed to leave your heart racing.
Rigoletto
Verdi
–
Verdi wrote that Rigoletto was his best opera, and with its dramatic storyline and score, it's easy to see why it continues to be such an enduring favourite.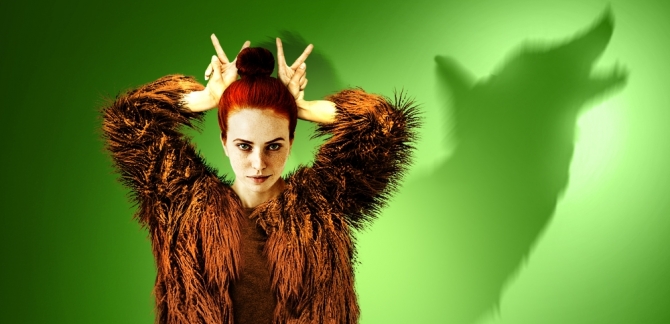 Les vêpres siciliennes
Verdi
–
Based around true events which occurred in Sicily in 1282, Verdi's grand opera features wonderful choruses and breath-taking arias, including the Bolero.
The Marriage of Figaro
Mozart
–
Through a series of twists and turns, The Marriage of Figaro will keep you guessing until the final scene, with Mozart's sublime score brilliantly bringing the action to life.