Wales Millennium Centre, Cardiff
---
FREEDOM 360
–
Welsh National Opera and the BBC will present a newly created immersive installation, highlighting the personal stories and journeys of the refugees whose faces fill the media headlines.
The Girls of Room 28
–
The exhibition illustrates the story of 'The Girls of Room 28' using original documents
Future Aleppo
–
A film that allows users to explore one boy's reconstruction of his city from paper, in an attempt to recapture the spirit of his home.
Terminal 3
–
The augmented reality project Terminal 3 explores contemporary Muslim identities in the USA through the lens of an airport interrogation.
The Last Goodbye
–
The Last Goodbye reaches profound levels of immersion in service of the first ever virtual reality testimony that will be archived and preserved.
Fluorescence
–
The film follows a woman whose journey of immigration is over, but whose suffering continues.
Opera Insight
Autumn 2019
Director Jo Davies and WNO Music Director Tomáš Hanus present an insight into WNO's new production of Bizet's Carmen
Rigoletto
Verdi
–
Verdi wrote that Rigoletto was his best opera, and with its dramatic storyline and score, it's easy to see why it continues to be such an enduring favourite.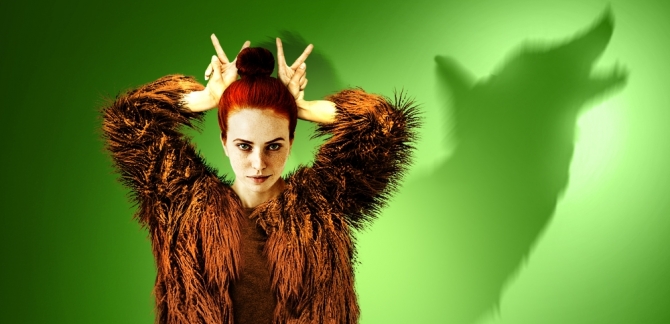 Opera Insight
Spring 2020
Director David Pountney and WNO Conductor Laureate Carlo Rizzi present an insight into the final part of WNO's Verdi Trilogy, Les vêpres siciliennes
Les vêpres siciliennes
Verdi
–
Based around true events which occurred in Sicily in 1282, Verdi's grand opera features wonderful choruses and breath-taking arias, including the Bolero.
The Marriage of Figaro
Mozart
–
Through a series of twists and turns, The Marriage of Figaro will keep you guessing until the final scene, with Mozart's sublime score brilliantly bringing the action to life.