A Song for the Future
27 Jan - 30 May 2021
​A Song for the Future is an opera made by WNO participants who came together to share their stories, songs and music during lockdown.
La voix humaine
Poulenc
Until 25 April 2021
A woman is getting ready for an intimate Zoom party at her studio flat in Oxford….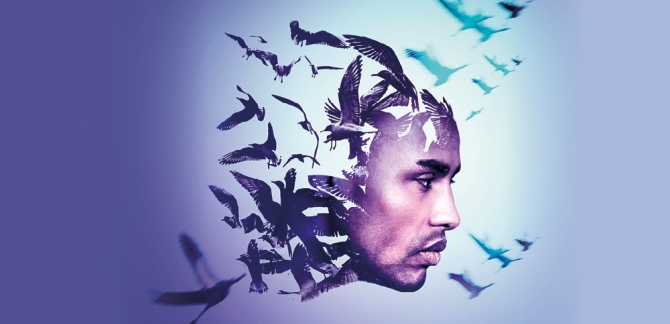 Migrations
Will Todd
–
Through six stories, by writers from diverse backgrounds, Welsh National Opera explores migration.