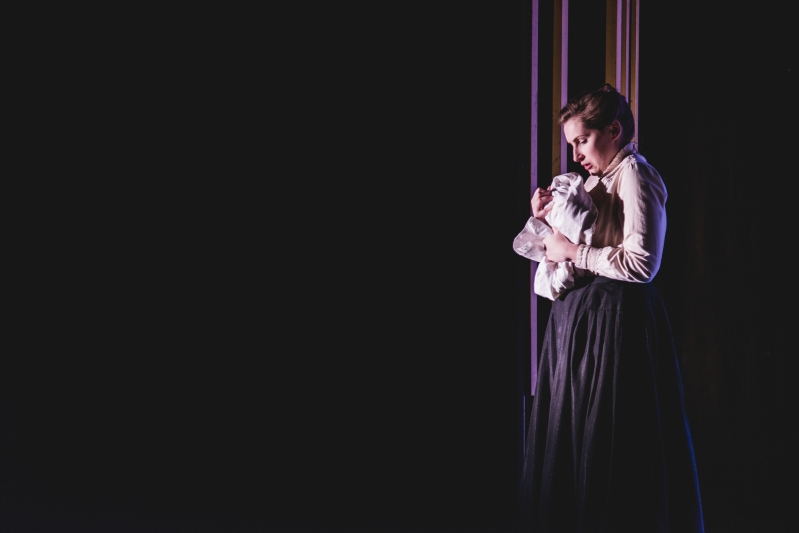 For those of you who don't know National Opera Studio is a vital and important part of opera. What is so special about them is their dedication for unearthing fresh, new talent. Their Young Artists' Programme for opera singers and répétiteurs from around the world is truly exceptional and what is best is the training is completely free and open to all.

Here at Welsh National Opera we are proud to work in partnership with this excellent programme by offering residencies at our Cardiff home. They work alongside our teams for our live shows and learn a variety of skills tailored to their individual needs.

The success that NOS creates is clearly evident especially here at WNO. Jake Muffett was at NOS in 2018/2019 and has landed the cover role of Figaro in The Marriage of Figaro in our upcoming season. In a lovely twist of fate he is covering David Ireland who was a part of the NOS programme in 2016/2017. Frederick Brown who is conducting several of The Marriage of Figaro performances was also 2016/2017 alumni.

Jake, a baritone, from Lincolnshire tells us about his experience as a Young Artist:

The National Opera Studio's residency with Welsh National Opera was a truly unique part of my professional training. It is an incredibly rare privilege to be able to perform alongside an orchestra of such a high standard while being led by world-class conductors and directors. It was evident to me that WNO is a very fine and caring company and its staff were incredibly attentive and supportive during the residency. I was very fortunate to be employed by WNO directly off the back of my time at the Studio and this residency and I absolutely cannot wait to return.
The seventeen exceptional singers and répétiteurs of the National Opera Studio return to the Donald Gordon Theatre as part of their annual residency with WNO for a semi-staged production of opera scenes, directed by Emma Jenkins. The renowned WNO Orchestra accompanies, conducted by Sian Edwards.

So come along and prepare to be swept away.
---